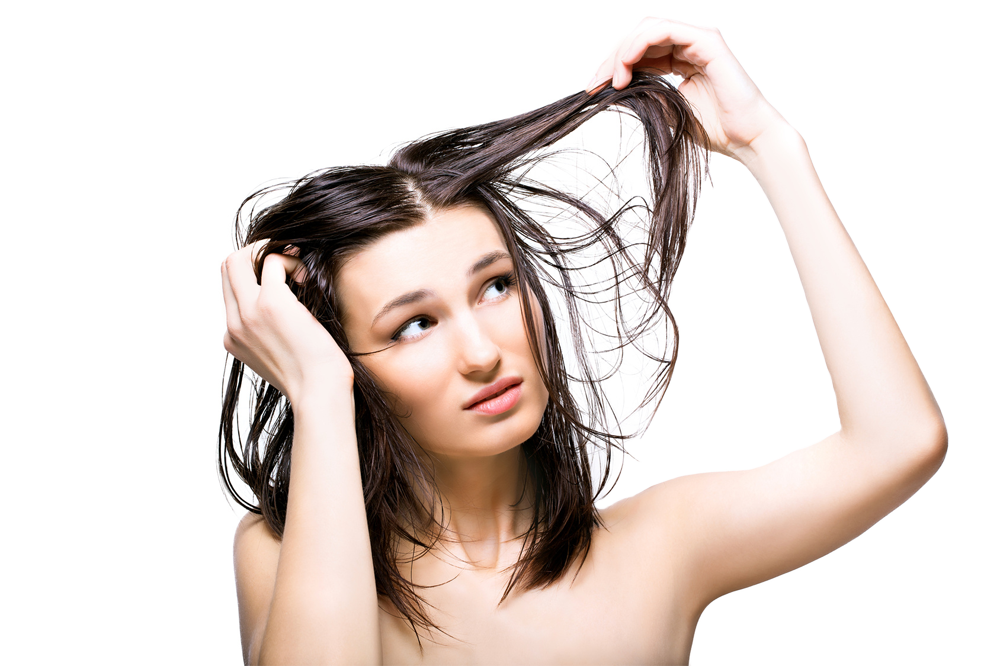 Do you know that human scalp is covered with 100 up to 150 thousand of hairs? And are you aware of the fact that strands play an important role for proper functioning of a human organism? Actually, they do not only reflect general condition of an organism but also are perceived as attributes of femininity. What is more, hair has a wide range of features such as elasticity, ability to absorb water and conduct electricity as well as show resistance to mechanical, chemical and biological damages.
Life cycle of hair consists of three phases: anagen, catagen and talogen. Anagen is a growth phase of hair that lasts even up to four years. Catagen is a kind of transition phase when hair is slowly dying. The last phase, talogen, is the period when hair falls out, making space for new hair to grow. Thanks to knowing all the phases, we are able to pamper our hair in a better and more aware way.
What is more, we are more aware while picking appropriate hair care and washing cosmetics.
Good hair oil is one of the cosmetics every women would like to carry in her make-up bag. It is highly effective because it improves hair and scalp condition. Obviously, this preparation has other caring features as well. To illustrate, it provides nourishment, smoothness and moisturization. What is more, this product is responsible for restoring shine, regeneration and facilitates rebuilding process of hair. Furthermore, hair oil can help with eliminating dandruff or reducing the amount of sebum produced by scalp. Additionally, this natural cosmetic prevents hair loss and breaking of hair. It counteracts split ends too.
One of the most popular hair care treatments is, so-called, hair oil treatment. It depends on applying oil that matches one's hair and scalp needs. The type of oil has to go hand in hand with the level of hair damage as well. What is more, before applying an oil, it is crucial to determine level of hair porosity. To clarify, there are three types of hair porosity: high porosity (damaged and frizzy hair that is hard to manage), low porosity (smooth, glossy and healthy) and medium porosity (a combination of the two previously mentioned hair types). And this is the porosity level that determines manner of hair oil application. The first one depends on applying oil to length of hair, after shampooing and blow-drying. The second method is rubbing oil into dry hair, before shampooing. It is also possible to put hair into a bowl filled with water and oil – this is the third method of application. It is worth being aware of the fact that oil hair treatment produces desired outcomes only when the process is conducted regularly, when appropriate cosmetics are used and when hair porosity level and type of scalp are determined correctly.
Below, there is a ranking of hair oils. It was created by women for women. Several females were introduced to participate in the tests of top ranked hair oils. Their task was to describe hair oils focusing on features, composition, application, package as well as fragrance and colour of the products. All the observations and comments concerning physical features as well as effects of treatments were collected and organized to create the ranking posted below. Check, whether the ranking includes the oil you have been looking for.